If you would like to write a book review for the Modernist Review, see below a list of the books currently available. If any of these titles are of interest, please email tmr@bams.ac.uk stating the book that you would like to review and your relevant research activity.
Our book review guidelines are available to read here.
Know of a book you'd like to review but don't see it below? Or, are you an author or publisher who'd like to see their book listed? Email us!
Jean-François Lyotard, Reading Infancy, ed. by Robert Harvey and Kiff Bamford (London: Bloomsbury, 2023)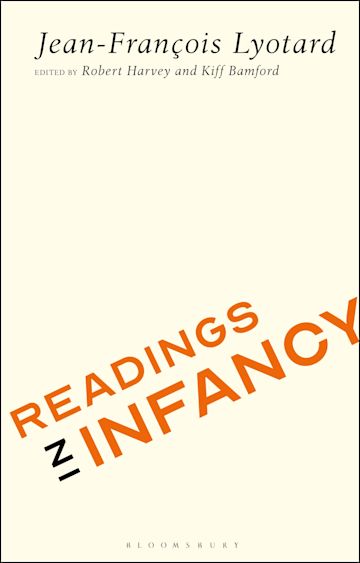 Lyotard and Critical Practice, ed. by Kiff Bamford and Margret Grebowicz (London: Bloomsbury, 2022)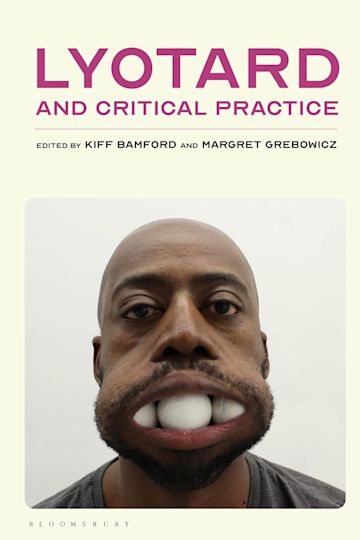 Matthew Geary, T. S. Eliot and the Mother (London: Routledge, 2021)
Arthur Rose, Asbestos: The Last Modernist Object (Edinburgh: Edinburgh University Press, 2022)
Understanding Nancy, Understanding Modernism, ed. by Cosmin Toma (London: Bloomsbury, 2023) 
Yasna Bozhkova, Between Worlds: Mina Loy's Aesthetic Itineraries (Clemson: Clemson University Press, 2022)
Understanding Kristeva, Understanding Modernism, ed. by Maria Margaroni (London: Bloomsbury, 2022)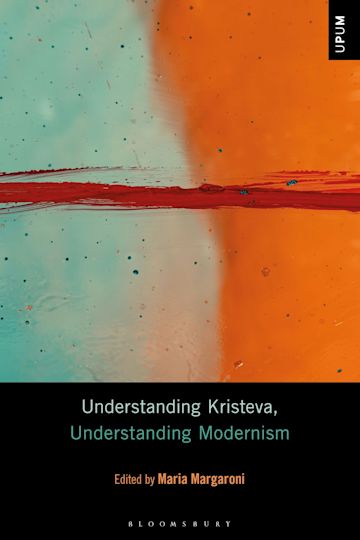 Understanding Žižek, Understanding Modernism, ed. by Jeffrey R. Di Leo and Zahi Zalloua (London: Bloomsbury, 2022)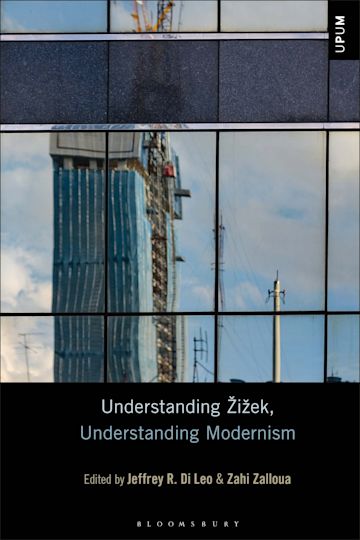 Joshua Logan Wall, Situating Poetry: Covenant and Genre in American Modernism (Baltimore: John Hopkins University Press, 2022)
Flann O'Brien: Acting Out, ed. by Paul Fagan and Dieter Fuchs (Cork: Cork University Press, 2022)
Lise Jaillant, Literary Rebels: A History of Creative Writers in Anglo-American Universities (Oxford: Oxford University Press, 2022)
Jonathan Ullyot, Ezra Pound and His Classical Sources (London: Bloomsbury, 2022)
Johan Adam Warodell, Conrad's Decentered Fiction (Cambridge: Cambridge University Press, 2022)
Anthony W. Lee, Samuel Johnson Among the Modernists (Liverpool: Liverpool University Press, 2019)
Walter Macken: Critical perspectives, ed. by Sandra Heinen and Katharina Rennhak (Cork: Cork University Press, 2022)
Thalia Trigoni, The Intelligent Unconscious in Modernist Literature and Science (London: Routledge, 2021)
Megan Faragher, Public Opinion Polling in Mid-Century British Literature (Oxford: Oxford University Press, 2021)
John McCourt, Consuming Joyce: 100 Years of Ulysses in Ireland (London: Bloomsbury, 2022)
Octavio R. González, Misfit Modernism: Queer Forms of Double Exile in the Twentieth-Century Novel (Pennsylvania: Penn State University Press, 2020)
Caroline Zilboorg, The Life of Gregory Zilboorg, 1890-1959: Psyche, Psychiatry, and Psychoanalysis and Mind, Medicine, and Man (2 volume set) (London: Routledge, 2022)
Philip Tsang, The Obsolete Empire: Untimely Belonging in Twentieth-Century British Literature (Baltimore, MD: John Hopkins University Press, 2021)
Joshua Gang, Behaviorism, Consciousness, and the Literary Mind (Baltimore, MD: John Hopkins University Press, 2021)
Understanding Flusser, Understanding Modernism ed. by Aaron Jaffe, Michael F. Miller and Rodrigo Martini (London: Bloomsbury Publishing, 2021)
James Little, The Making of Samuel Beckett's Not I / Pas moi, That Time / Cette fois and Footfalls / Pas (London: Bloomsbury Publishing, 2021)
Lauren Arrington, Late Modernism and Expatriation (Liverpool: Liverpool University Press, 2021)
Gregory Erickson, Christian Heresy, James Joyce, and the Modernist Literary Imagination (London: Bloomsbury Publishing, 2022)
Edward Allen, Forms of Late Modernist Lyric (Liverpool: Liverpool University Press, 2021)